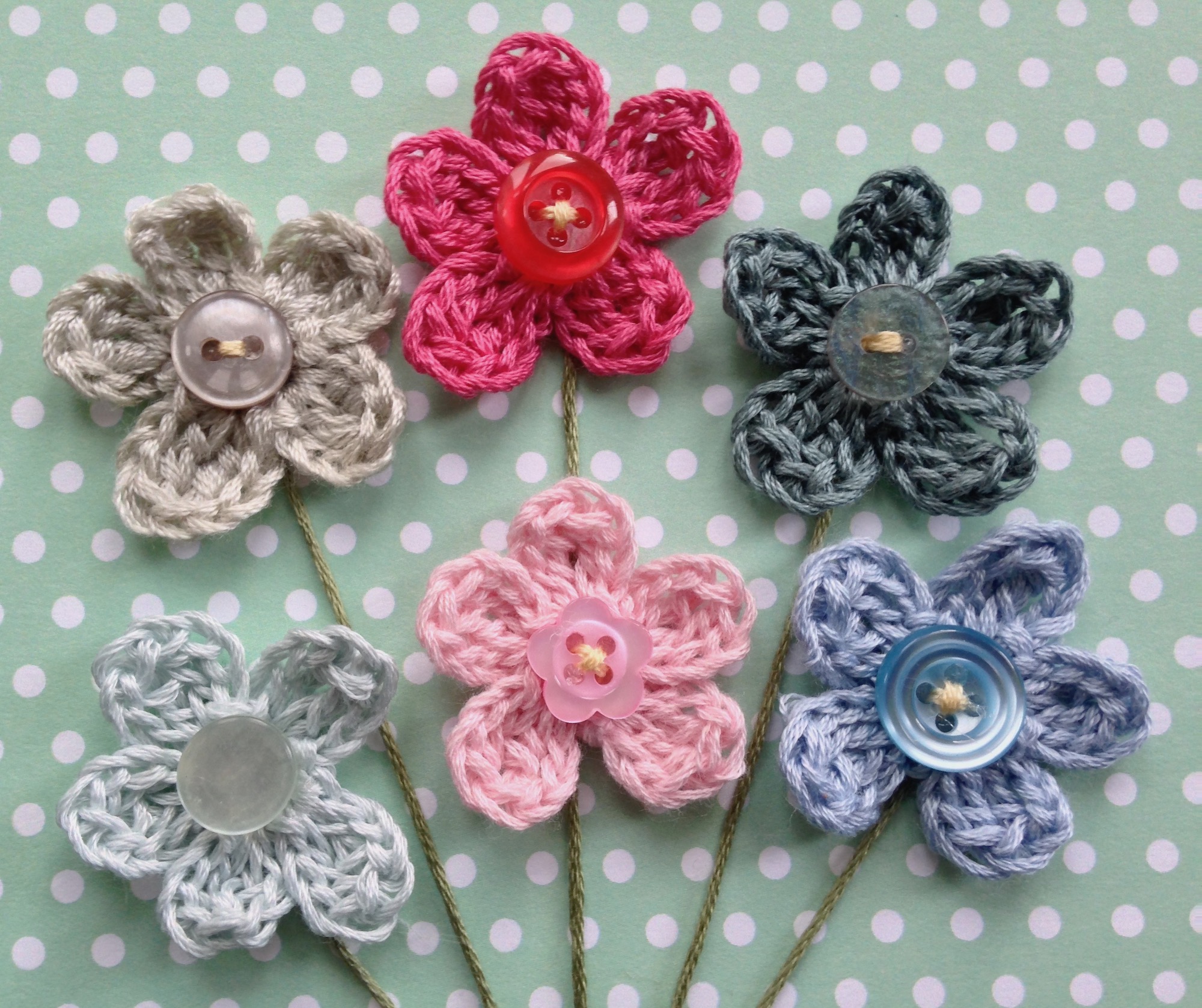 I am always thrilled to hear from those of you who are interested in my work, whether it is just because you like it and wish to comment or ask questions, because you would like to have something made, or buy something from this site.
My gallery page is filled with posts of work I have previously made, some I've designed and made myself and others I have made using commercial patterns. Either way I have loved making each and every one and am thrilled to show you. The purpose of the gallery is to show you a small selection of what I am able to make, love to make and would be more than happy to make again!
I am very happy to take commissions and would love to hear from you if you have a specific idea you would like made, even if its something you've not seen on my website! I am always happy to offer advice and design items too.
Please contact me by sending me a personal email to sayhellotokim@yahoo.co.uk or everystitch.co.uk.
Thanks for reading this and I'll look forward to hearing from you very soon.
Kim. x